A sense of security
In an age where populations are skyrocketing and emergency services are spread desperately thin, how can we cultivate and maintain a sense of security within a society? People want to feel safe and secure, but often don't realise that the resources required to achieve this can already exist in our own neighbourhoods. We see security within society as something that cannot be the responsibility of just source, instead it should be the product of the collaboration between municipalities, local police forces, local Neighbourhood Watch groups and individual members of the community, all playing a key role to support and actively work together. Trygve is simply the tool that ties it all together, bringing a layer of interaction through social collaboration of its users.
Trygve is not just an app - it's a shift in mentality. We hope people start to view their fellow neighbours as peers instead of strangers. The app is simply a tool to help achieve this.
Per Källgården, Trygve CEO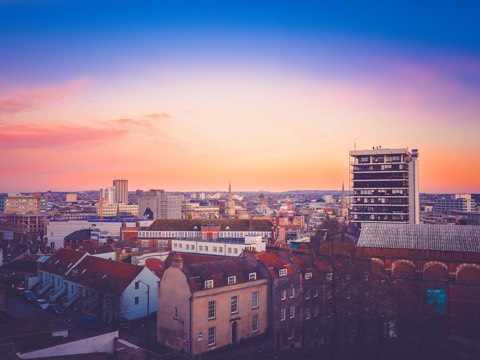 Trygve's impact
Tryve was first conceptualised and developed in Sweden, launching in March 2015. Since then Trygve has been adopted in over 2,000 communities nationwide. Trygve has played an instrumental role in many success stories where community members have worked together and enabled social collaboration through its users to combat criminal activity.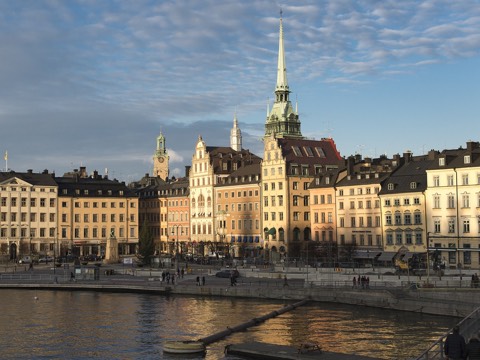 'The world's best neighbourhood watch'
In the Old Town of Stockholm (a tourist hub), the local council and the Stockholm Södermalm Police are driving the new initiative "The World's Best Neighbourhood Watch".
Trygve is used as the the primary method of communication in the area, as well as the means to connect home and business alarm systems. As locals have started working more collaboratively together, the community is reaping the rewards of their cooperation. Shop owners are able to inform each other about con-artists, pick pockets and burglaries and Police can be 'assisted' by ground level Trygve users who can provide invaluable information. Members of the public are being warned about any local hazards and people are banding together to help find missing persons and lost children.
The group focuses on being inclusive to all walks of life, actively inviting people to participate and the collaborate to continuously expand Trygve's user base. Currently, local businesses, Public Transport, tour guides, churches and schools are already part of the local safety network and Trygve community.
See the below film, showcasing the initiative.
'The World's Best Neighbourhood Watch' in Old Town, Stockholm.

40,000 strong Volunteer Night Patrol group enjoy using Trygve
The Night Patrol, "Nattvandring", is one of the biggest community safety movements in Sweden. Night patrol groups consist of parents and civilians who have an interest in the protection and care for younger members of the local community.
The objective is to have a presence in areas where young people are at a higher risk of committing crime or being assaulted themselves.
Trygve is the primary communication tool between the night patrol groups, residents and local authorities, such as the police. Trygve provides Nattvandring with the ability to coordinate their efforts and enable the patrols to coordinate resources should the need arise.
Get started now
For a safer community, powered by you
Download the free app to your iOS or Android device
Join or create groups then invite your neighbours
Start sharing and collaborating!