Now that you've become more comfortable with the Trygve app, the next step is involving more people in your neighbourhood.
It's so easy to do - check out our video below for some tips.
The effect of Trygve is truly astonishing
The magic of Trygve occurs when many people from your area are involved - even those you haven't met in person before.
For example: A burglary in an area prompts a Trygve user to post a public event alerting everyone to keep watch and lock valuables away. Neighbours who may not yet know each other are brought together through collaboration.
1. Start with your own patch
Identify what groups already exist in your area. Take a look in the app and join a group if you or the group can benefit from your involvement.
It's advisable that neighbourhoods have a public Trygve group to encourage new users to get involved. Join yours and invite your fellow neighbours to it. If there isn't a public group for your area, create it!
Keep in mind that even smaller groups can be a powerful force in Trygve, particularly if you already share a common interest: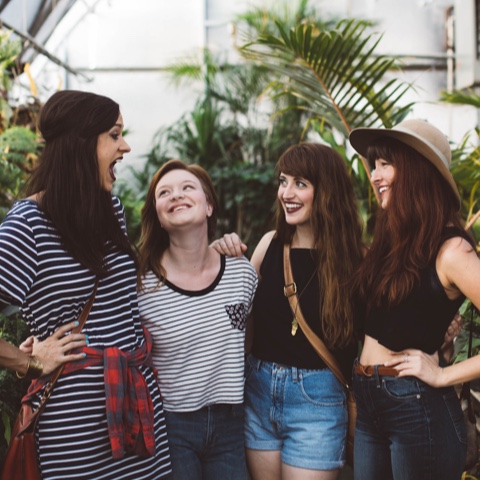 Family members, mothers clubs, friendship circles
These close-knit networks can be a group used to receive personal safety alarm triggers if anyone in the group is walking home or feeling vulnerable.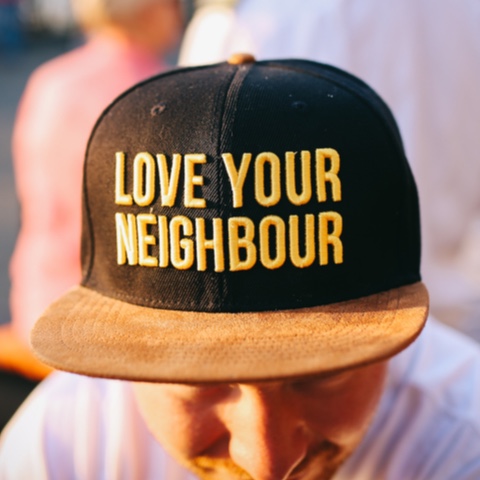 Apartment block residents, streets, neighbourhoods
These groups can help prevent burglaries, anti-social behaviour or vandalism by alerting each other of any suspicious activity in the area.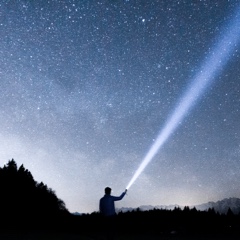 Civilian patrol groups
Neighbours can collectively patrol if there have been burglaries in the area and use Trygve to organise themselves and involve local police.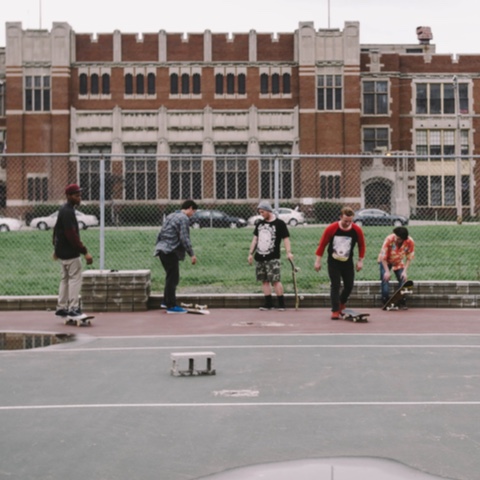 Parental supervision and support
In cases that involve destructive youths, it's easy and often more effective for a group of parents to gather and create a positive adult presence.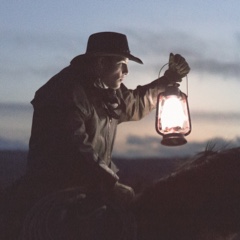 Missing people
Together, communities can help find a vulnerable person who has gone missing.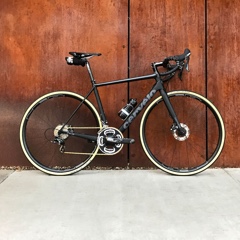 Recreation groups can protect their equipment
Bicycle groups or boating clubs can alert each other when equipment has been lost, stolen or damaged or conditions have changed.
2. Reach out to other organisations
Once local uptake starts to grow, get in touch with more local organisations who could be a positive presence in Trygve, for example: local churches, schools, local police, the council or neighbourhood watch. Invite them to be a part of a new and proven approach to community engagement. See Organisations in Trygve.
Imagine how supportive and secure your neighbourhood would be if all these important resources were communicating together in the one digital environment!
3. Materials to help spread the word
We have created materials to help you spread the word to these organisations or to your fellow neighbours. These include:
Flyers for letterboxes and noticeboards
Presentations for your next town meeting
Text that can be used for social media posting.
Logos for newsletters or websites
Find all these materials and more at our Resource Centre.