Meet Ben Dimmock from Newton Leys Neighbourhood Watch.
Police Officer and Newton Leys Neighbourhood Watch Coordinator, Ben Dimmock, was one of the first people to download and start using Trygve in the UK. He and his community are committed to maximising collaboration and togetherness and have starting using Trygve to further enhance the work they already do in the area.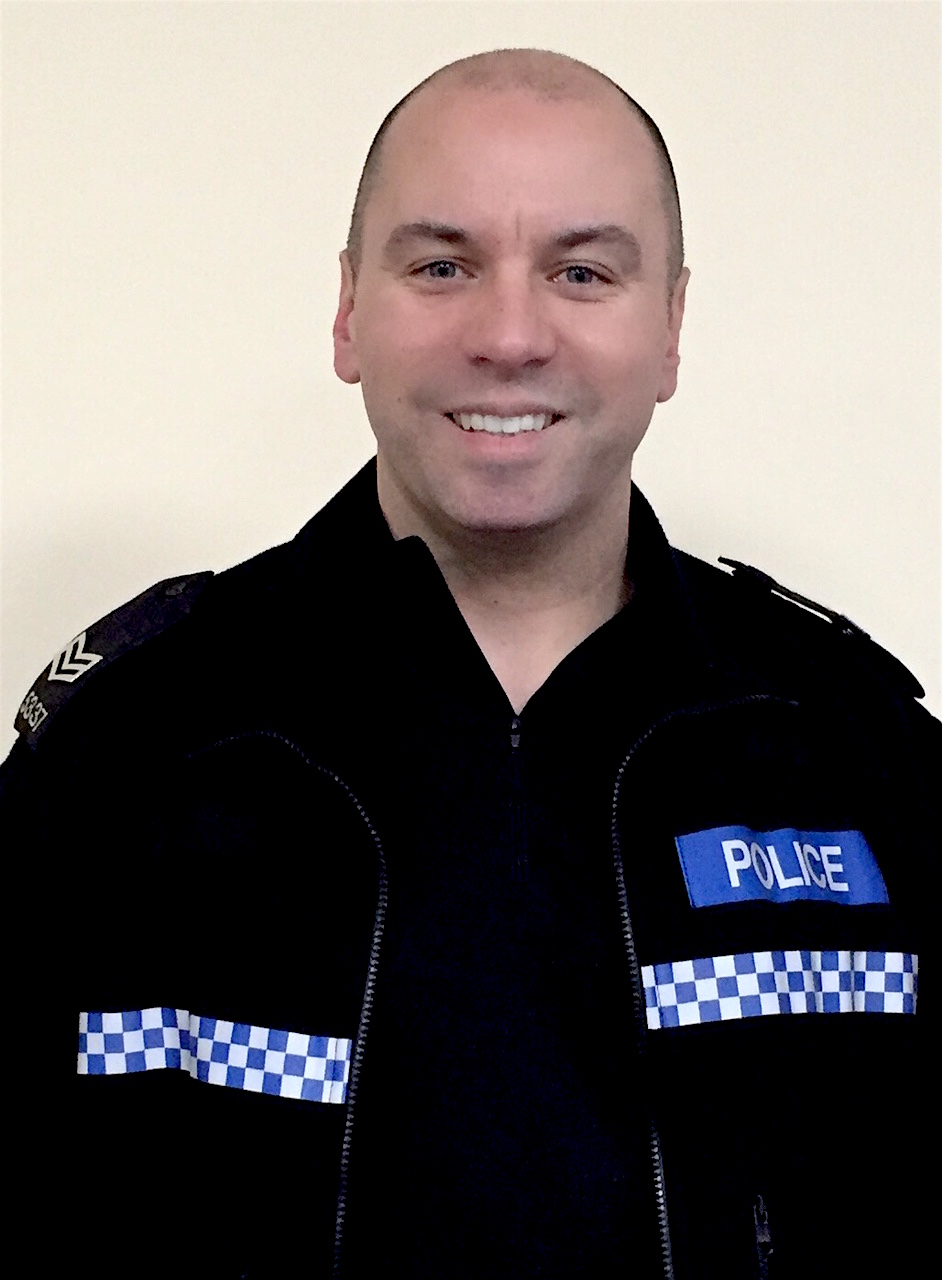 "As a Police Officer and Neighbourhood Watch Coordinator for Newton Leys, I am so excited about the new Trygve app. In my community, I am using it as a neighbourhood watch app and hoping to spark the whole community into action to help prevent crime and antisocial behaviour, along with everyone being able to alert one another to suspicious activities. More and more members of my community are signing up daily and all are excited about how this new app is and will bring the community closer together."
If you are ever in the Newton Leys area, or are a resident, join the "Newton Leys Neighbourhood Watch" group on Trygve and take part in this active community.
We will check in with other Trygve users and groups in the coming weeks!
Flyer me to the moon.
To help spread the word about Trygve to your community, we have drummed up a one-pager about Trygve that can printed and pinned to notice boards or distributed to people's letterboxes. Be sure to add your community's Trygve group name to the bottom of the page so people can join a group straight away.
Remember to keep spreading the word about Trygve through your networks to maximise community collaboration!
- Team Trygve