This time one year ago, the celebrated Swedish app, Trygve, decided to spread its wings and see if digital collaboration could be just as effective in the UK as it was proving to be in Sweden… and what a ride it's been!
Proudly standing with UK's best in community safety
Over the last year we have been working closely with community safety experts to ensure Trygve gets used most effectively and has the greatest impact on the wellbeing of UK citizens.
---
Neighbourhood Watch
We work with Neighbourhood Watch from a national body level to group level, digitalising the way Neighbourhood Watches interact with their members, as well as the communities they serve. Is your local watch in Trygve yet?
"The app has not only been good at creating a community in Newton Leys, but we have also been able to help with a few incidents of anti-social behaviour and thefts, by being able to pass more information onto police" Ben Dimmock, NHW Coordinator & Police Sgt, Newton Leys
"Trygve is Neighbourhood Watch in your pocket – a concept unthinkable a few years ago! " John Waller, NHW Secretary, Caddington
Read how some Neighbourhood Watches have experienced using Trygve here and here.
Read more about the Trygve-NHWN collaboration here.
---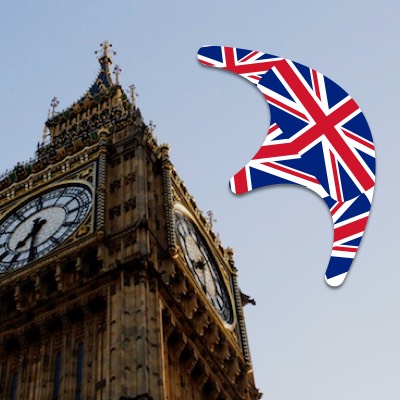 London local police
Many Safer Neighbourhood Teams within the Met Police have been successfully using Trygve to enhance local engagement with their residents.
"Several arrests wouldn't have been made without Trygve. It gives us instant information, but also allows us to have a more positive relationship with our residents. It also allows the community to appreciate and support the work that police do." PC Tom Curtis, Brownswood SNT, Met Police
Read some success stories here and here.
*Trygve does not replace 101 or 999 in an emergency. Met Police cannot officially endorse or take responsibility for content within Trygve.
---
London Community Watch
Neighbourhood Watch in London is proudly driven by the communities within London boroughs. London Community Watch is currently represented in the new Trygve feature 'Organisations' and watches are encouraged to get on board.
"We see a great potential for Trygve in London, especially in the intra-watch communication area and the multitude of watches yet to be. Anything that binds communities is actively encouraged by us." Mark Glazer, London Community Watch Trust Chairman
---
Cambridgeshire Constabulary
Cambridgeshire constabulary utilise the integration with Neighbourhood Alert to post their community messages directly into the Trygve environment and tap into local community intelligence.
Other organisations include Neighbourhood Watch Scotland, Essex Police, Neighbourhood Alert and various local councils.
---
Most of all...
Thank you to all Trygve users for an incredible first year! The team at Trygve will keep striving to provide the best technology to enhance community collaboration. Cheers to many more years connecting communities.
"Being a part of our group in Trygve has allowed me to get to know my neighbours and local police much better and I feel a part of something bigger," Resident, Hackney, London

Until next time, keep taking care of each other.
~Team Trygve